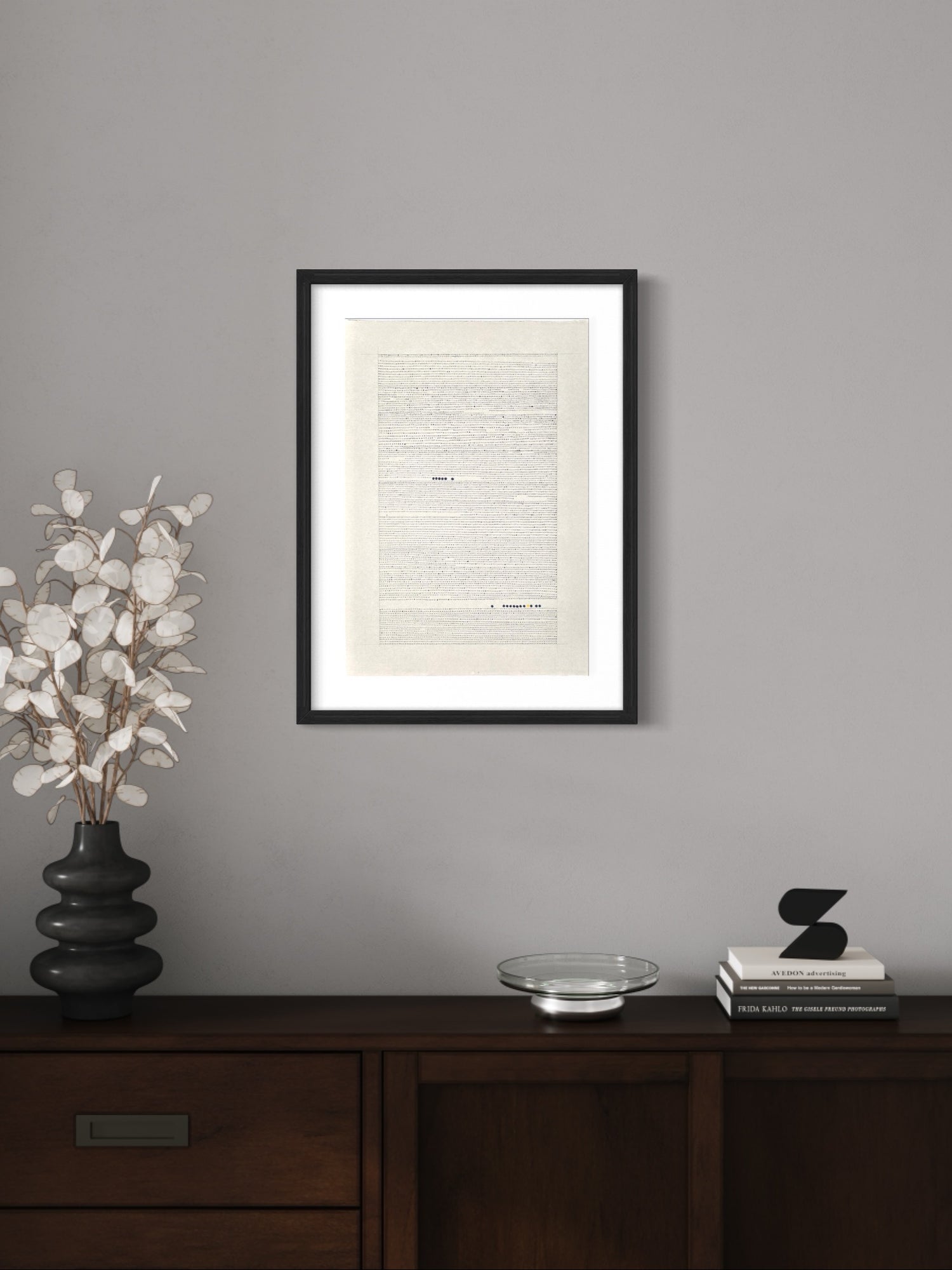 A FULL-SERVICE BOUTIQUE ART ADVISORY
We believe great, original art is for everyone. We strip away the more intimidating aspects of art-sourcing to help people experience and acquire work that moves them, at any budget.
We guide our clients at every step - whether expanding upon an existing collection, building one from scratch, evolving and refining your vision, or simply laying the groundwork for a future journey in collecting. Our vast global network of artists and galleries enables us to find and secure high-caliber, high-value work at the best prices.
UNLOCK ART YOU LOVE